2018 Governing Board
The Community Foundation is governed by a group of dedicated volunteers who share a common passion for improving the quality of life in our community, supporting local nonprofits and transforming people's lives.
Heather Carlton, Vice-Chair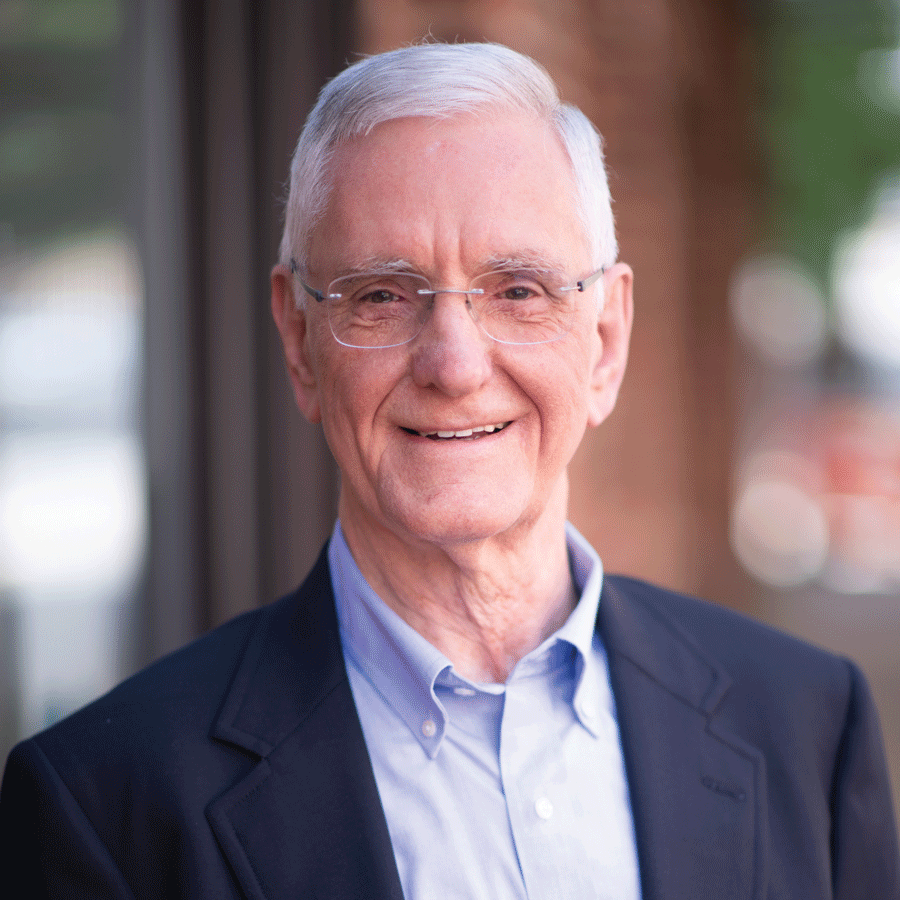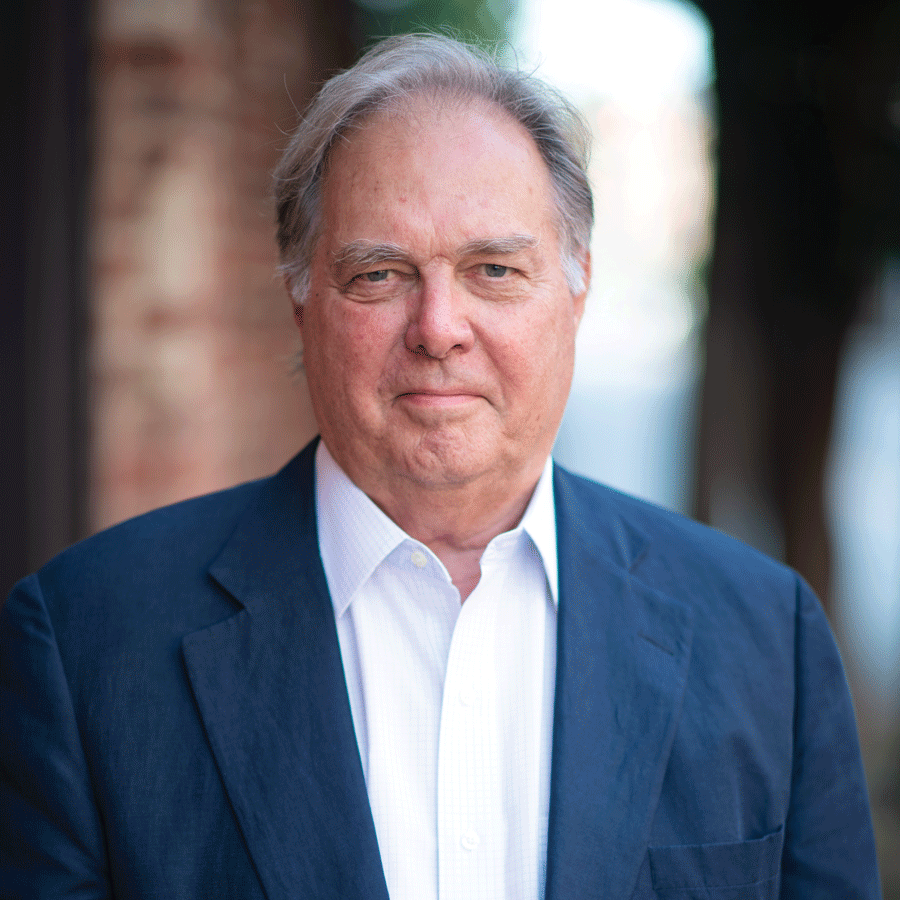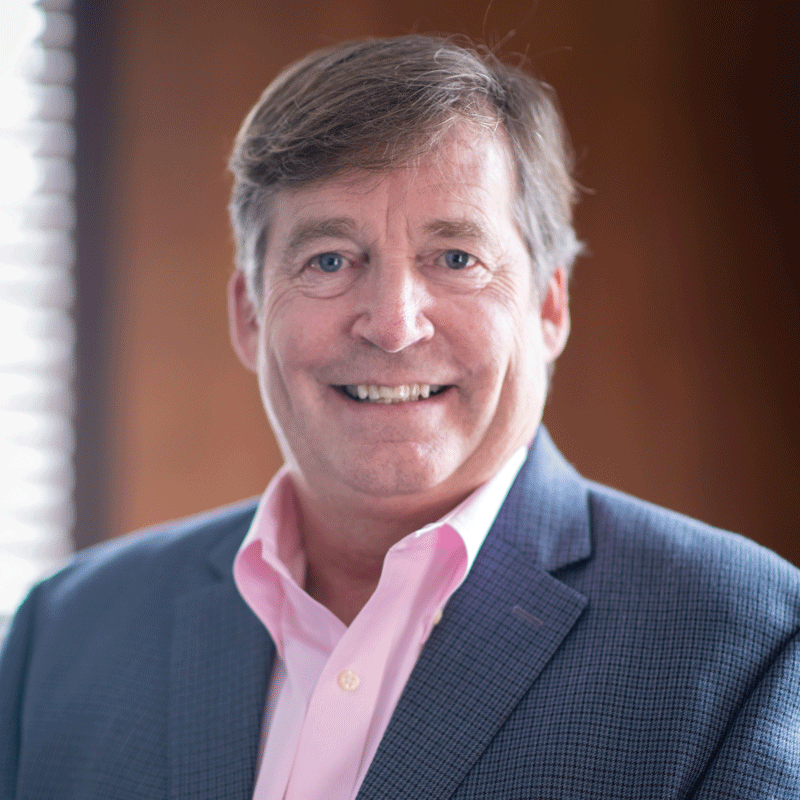 EXECUTIVE COMMITTEE
Jay Kessler, Chair
*Heather Carlton, Vice-Chair
*Glenn Rust, Secretary
*Leonard Sandridge
AUDIT COMMITTEE
*Helene Downs, Chair
*Whit Broome
Barbara Deily
*Rick Richmond Jr.
Diane Schmidt
*Bruce Woodzell
BOARD DEVELOPMENT COMMITTEE
*Jim Haden, Chair
Jennifer King
Jacqui Fiske Lazo
Larry Martin
Meghan R. Murray
Chris Noland
*Marshall Pryor
*Glenn Rust
​
FINANCE COMMITTEE
*Glenn Rust, Chair
Chris Branin
Larry Martin
Sandra G. Thomas
​​
GRANTS PORTFOLIO COMMITTEE
*Andrea Roberts, Chair
Peter A. Agelasto III
*Heather Carlton
Daniel J. Meador Jr.
Susan K. Payne
*Rick Richmond Jr.
Bethany Teachman
Jake Zarnegar
INVESTMENT COMMITTEE
Tim Mullen, Chair
Alice W. Handy
Kristina Koutrakos
*Donald Laing III
*Leonard Sandridge
Frederic W. Scott Jr.
*Designates Governing Board Member
Foundation Team
The Community Foundation team is passionate about our region and serving donors and nonprofit partners. We help build a community that is vibrant, fun, caring, thriving and strong.
Brennan Gould,
President and CEO
Jan Dorman,
Director of Finance
Eboni Bugg,
Director of Programs
Cameron Mowat,
Director of Donor Engagement
Sara Sweeney,
Programs Manager
Nareen A. Scott,
Administrative Manager
Erik Henderson,
Accounting Manager
Katie Kling,
Donor Engagement Manager
Andi Senatro,
Administrative and
Accounting Assistant
All board and team photos by Jesús Pino Aguilar